Web Design
Our design method is based on your business. What is your business about? What are you trying to accomplish? What's your focus? Who are your customers? We work with you to discover the answers to these questions as part of our initial consultation. The design fee is dependant on the scope of the project as well as any special features.
Like they say, "Your first impression is often your last impression". A good-looking website design presents a unique identity of your business. This is what we provide at Ray Of Light Media. We offer creative, professional web design that makes your website attractive and user-friendly. Your site will be visually appealing, easy to navigate, and will contain relevant information. And, it will load FAST!
Mobile-First Web Design
Let's face it. Everyday, more and more internet users are accessing your website via a tablet or smartphone. That means that if your website isn't user-friendly on their device, they're likely to look elsewhere. Your visitors may view your website on a desktop, phone, or tablet. At Ray Of Light Media, we create a single website that automatically and seamlessly adapts and adjusts to any size screen, so your visitors won't miss any of your important information.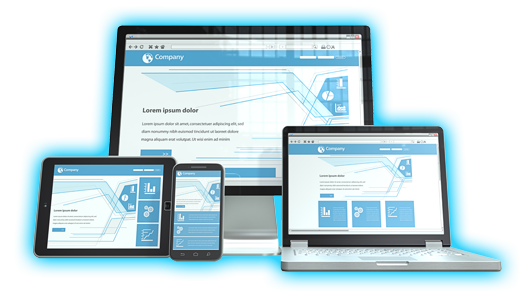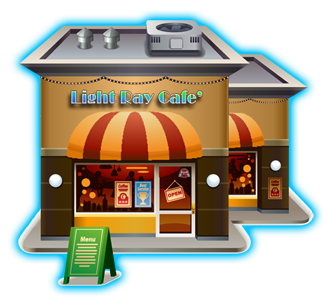 Marketing on the internet is a necessity in today's society. No company can afford to ignore the fact that marketing online has become a multi-billion-dollar business, and those businesses without an online presence are missing out on a gold-mine of potential customers.
Stop making excuses and putting off your website project until you "get around to it". Your customers are searching for businesses like yours on their desktops, tablets, and smartphones, and if they don't find you, they'll find your competitors.
Let us create a presence for your organization or business!
We can help your customers find you on the web!
Add photo galleries, video, virtual tours, and so much more!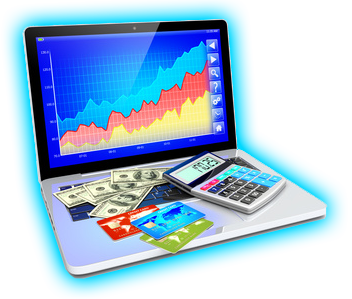 real-time credit card processing
WE design and develop the site
YOU insert, manage, delete, or update your product images, descriptions, and prices.
Up to 5000 items!
ship via USPS, UPS, or Fed-Ex
SSL secure check-out
includes relevant pages, ie: store policies, check-out, home, & product pages.
More info and options are here.