Professional Marketing for the Modern World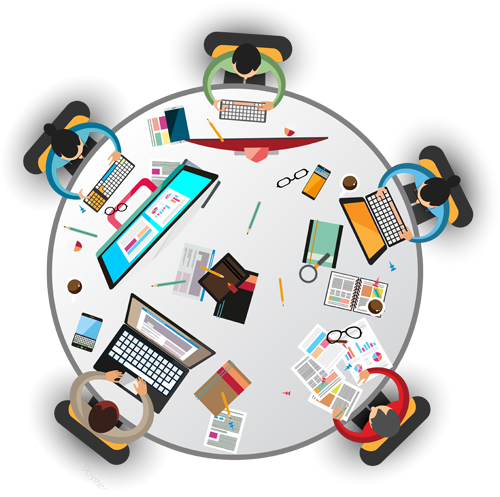 Ray Of Light Media is a web design & development firm that will work with you to develop and implement a valuable online strategy. A corporate website is one of the most cost effective ways to promote your business, allowing potential customers to view your information 24/7. We design custom sites, never from a template. Our goal is to effectively communicate your marketing message by looking at the design of your web site from a customer's viewpoint. We are a web design company based in Pigeon Forge, TN.
SCHEDULE A FREE CONSULTATION
Web Design & Development
Our design method is based on your business. What is your business about? What are you trying to accomplish? What's your focus? Who are your customers? We work with you to discover the answers to these questions as part of our initial consultation. The design fee is dependant on the scope of the project as well as any special features.
Let's face it. Everyday, more and more internet users are accessing your website via a tablet or smartphone. That means that if your website isn't user-friendly on their device, they're likely to look elsewhere. At Ray Of Light Media, we can create a fluid, responsive website that automatically adjusts to any size screen at any orientation.
Online Presence
Let us create a presence for your organization or business!
We can help your customers find you on the World Wide Web!
Upgrade with photo galleries, video, MP3's, & virtual tours!
E-Commerce Shopping Carts
real-time or off-line credit card processing
WE design and develop the site
YOU insert, manage, delete, or update your product images, descriptions, and prices.
Up to 5000 items!
ship via USPS, UPS, or Fed-Ex
SSL secure check-out
includes relevant pages, ie: store policies, check-out, home, & product pages.
Custom Design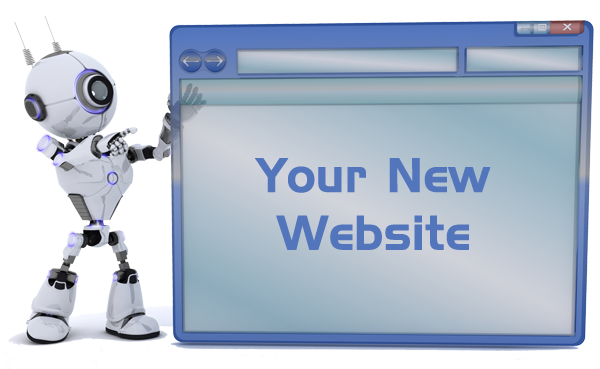 Search Engine Optimization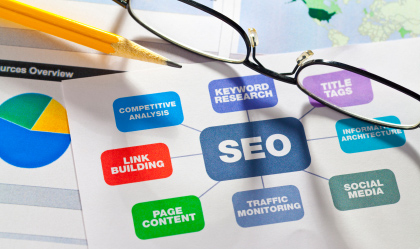 Search Engine Optimization can be described as a moving target. Achieving a high ranking for a specific keyword or key-phrase does not ensure it will retain the ranking. Search engines re-index websites monthly (sometimes weekly) and adjust rankings accordingly. Your SEO package will monitor your site over the entire length of the agreement term to meet these challenges. We offer 3 great SEO Packages, as well as a smaller $99/month starter package.
Find out more here.
360° Virtual Tours
Real Estate Agents, Overnight Rentals, Resorts, & Developers
Virtual tours and 360-degree panoramas allow visitors to your site to view a property or real estate at any time from anywhere in the world. The potential home-buyer, renter, or real estate investor can view the property without constraints of showing times and appointments.
Click here for more information and pricing.
Real Estate For Sale
Overnight Rentals
Retail Shop
Showroom Floor
Real Estate Development
Tourist Attractions
Scenic Websites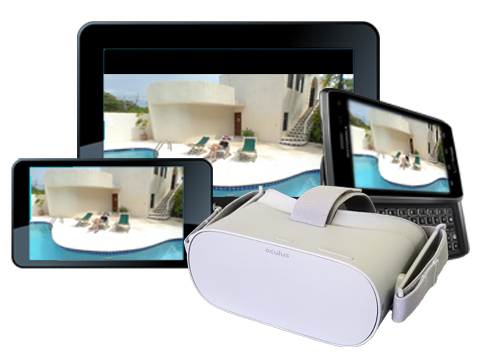 There are many different methods to capture a picture or a video. Aerial photography is becoming one of the best ways to help a property stand out from the rest.
Aerial photos and videos are a great addition to your sales kit. They help tell the story of what your home or property is all about, while giving the viewer a greater sense of the "big picture".
Unless you're using a camera on a long pole, or a tethered balloon, commercial aerial photography is regulated by the FAA. Ray Of Light Media is certified by the FAA under the new Part 107 ruling for sUAS. So give us a call to take care of your aerial photography needs today!
More Info...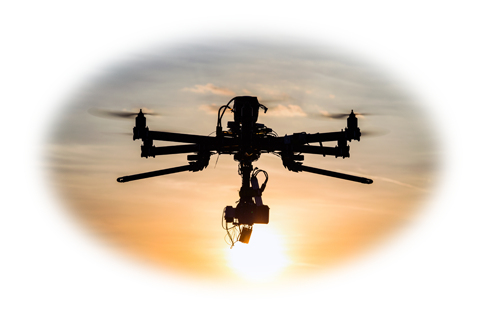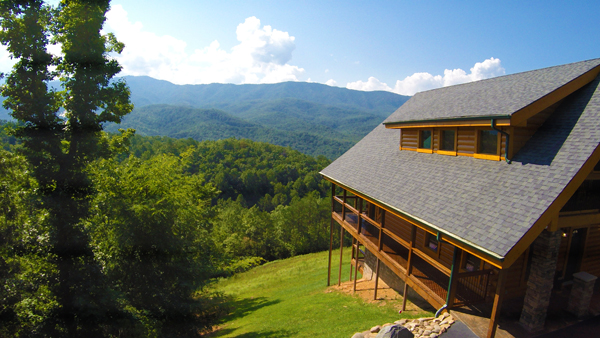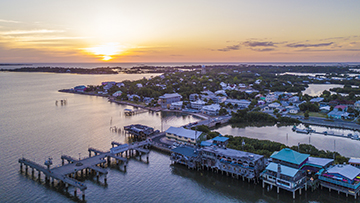 We're Here to Help. Contact Us
LOCATION
107 Sugarfoot Way,
Pigeon Forge, TN 37863
STAY IN TOUCH
QUESTION? ASK US